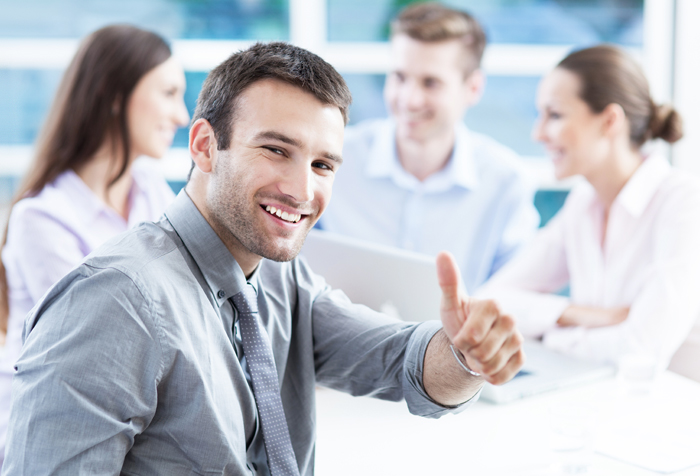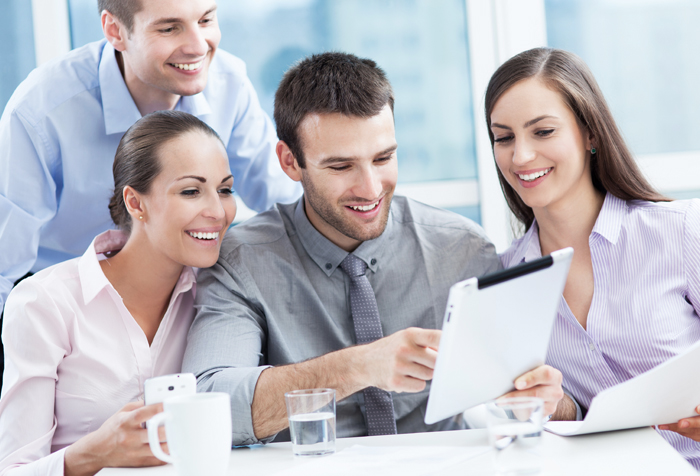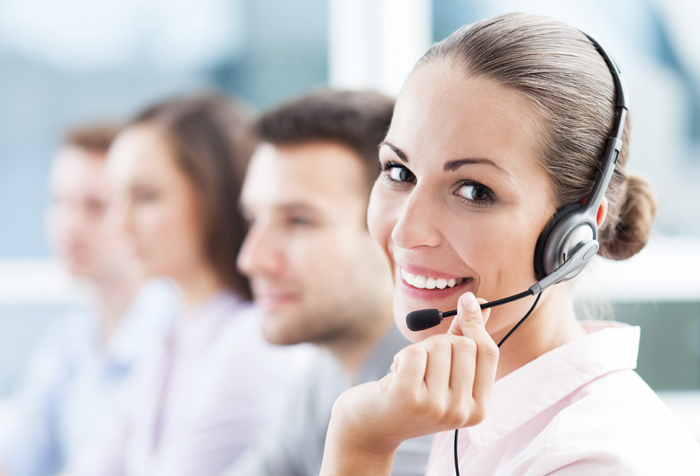 Experts at Work

We are on a mission to become one of the world's leading companies, bringing innovations to improve the way the world works and lives and helping our clients create their future.We seek to enable continuous growth for clients through world-class solutions and demonstrated expertise, consistently. To ensure continuous growth of people by inspiring and empowering them to be the best in delivering solutions to meet global IT challenges.
We area a company focussed on providing highly scalable business with innovative approaches and advanced methodologies. We provide strategic development for the global business community with our wide array of solutions and services
Who we are
We have a 100% commitment to making all our sites and applications the best they can possibly be, no matter what it takes to get there. We are united with you in the drive to get the best from your project – think of us as extra members of your team with all the skills you need.Our desire to produce good work runs deep – that's what lets us handle every project with fresh energy and enthusiasm.
Our Process
Clarity of design and simplicity of use produce the ideal combination of form and function that we specialise in – our websites simply work better all round.And that includes creating the perfect experience for your users no matter what device they're accessing your site through, whether it be a smartphone, tablet, or desktop computer.
Our Leaders
Brice is a co-founder of Zeaway and a lover of simple, effective design. His critical eye oversees all the creative output of the agency works closely with our clients to meet their needs
Monsur is a co-founder of Zeaway and a creative at heart who has become more technical over the years,he oversees all the technical aspects of our projects.